XeraFem – Hormonal Support for Women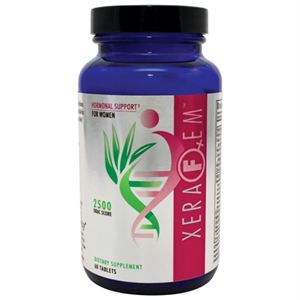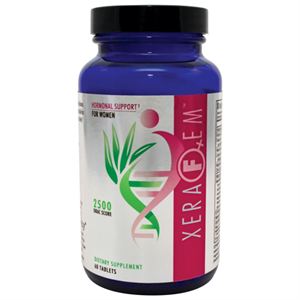 XeraFem tablets supply high-quality, all-natural vitamin, mineral and botanicals that provide hormonal support for women.
XeraFem tablets supply all-natural, high-quality vitamins, minerals and botanicals that help promote better health and hormone production for women. This natural approach to hormonal balance helps to nutritionally restore estrogen and hormonal balance while also supporting powerful defenses against oxidative stresses of aging. XeraFem does not contain hormones.
 Your Price $39.00