Anti-Aging Original Health Pack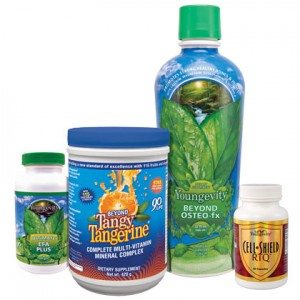 The Anti-Aging Health Pack contains all of the 90 essential nutrients making up a broad spectrum foundation of nutrition plus powerful antioxidants to support the immune system and anti-aging.
Each pack includes:
(1) Beyond Tangy Tangerine® – 420g canister,
(1) EFA PLUS™ – 90 soft gels,
(1) Beyond Osteo-fx™ – 32 oz,
(1) Cell Shield RTQ™ – 60 capsules.
See the individual products above for details.
Retail $218.96    Your Price $154.00
Add Hair, Skin & Nails for additional support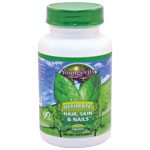 Hair Skin & Nails
Hair, Skin & Nails Formula™ nourishes and strengthens your hair, skin and nails, beautifying from the inside out! This product is formulated to provide the nutrients your body needs to build and rejuvenate itself.
MEN ~ Add Prost fx for prostate support