Healthy Brain & Heart Original Pack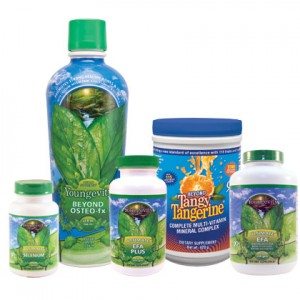 The Brain and Heart pack is specifically formulated to support and promote healthy healthy brain and cardiovascular function.
Each pack provides broad spectrum foundation nutrition including:
(1) Beyond Tangy Tangerine® – 420g canister,
(1) EFA PLUS™ – 90 soft gels,
(1) Beyond Osteo-fx™ – 32 oz,
(1) Ultimate EFA – 180 soft gels and
(1) Selenium – 90 caps.
See individual products for details.
Retail $258.00    Your Price $179.00
Add Cardio fx for additional cardiovascular support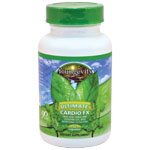 Cardio FX
Featuring garlic, gingko, hawthorn berry, CoQ10 and more, Ultimate™ Cardio Fx™ is an excellent choice for people with active lifestyles or who may be concerned about their cardiovascular health.
Add Memory fx for additional cognitive support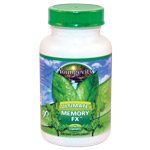 Memory fx
This comprehensive formula includes vitamins, herbs and additional beneficial nutrients to support healthy brain function.
Add an On-The-Go-Cardio-Pack for convenience or travel