Healthy Digestion Original Pack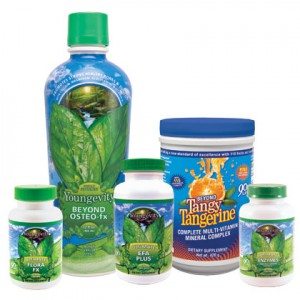 The Healthy Digestion pack is specifically formulated to support and promote healthy digestion.
Each Healthy Digestion pack provides broad spectrum foundation nutrition including:
(1) Beyond Tangy Tangerine® – 420g canister,
(1) EFA PLUS™ – 90 soft gels,
(1) Beyond Osteo-fx™ – 32 oz,
(1) Ultimate Enzymes – 120 caps and
(1) Ultimate Flora fx – 60 caps.
See the individual products above for details.
 Retail $238.00    Your Price $165.00
Add Root Beer Belly for 5 Key Probiotics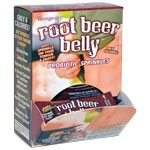 Root Beer Belly
Root Beer Belly™ is a tasty probiotic sprinkle that contains 5 microencapsulated probiotic strains that will benefit your digestive and immune system.
Add Food Fiber for additional soluble fiber in your diet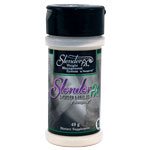 Food Fiber - Weight Management
Slender FX™ Food Fiber is a low-glycemic-index, proprietary blend of prebiotic fiber. Increasing your daily fiber intake may help promote healthy weight loss and blood sugar level and support cardiovascular and digestive health.
Add Cleanse fx to cleanse and purify your body