Click or tap on the image for more information and Supplemental Facts.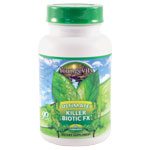 Killer Biotic
Ultimate™ Killer Biotic Fx® is a proprietary complex of immune-enhancing nutrients including bee propolis, mushroom extracts, and colostrum.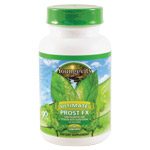 Prost fx
Featuring saw palmetto fruit, pumpkin seed, sasparilla root and lycopene, Ultimate™ prost fx™ is an excellent source for men seeking nutritional answers to their prostate health concerns.